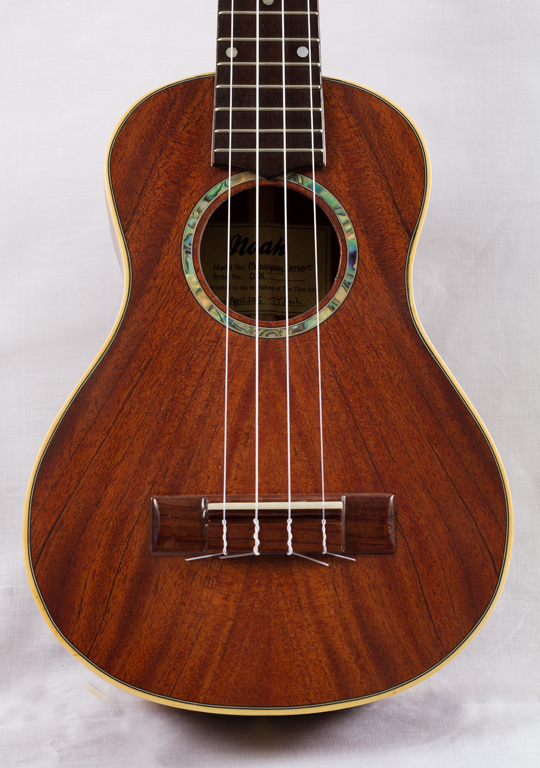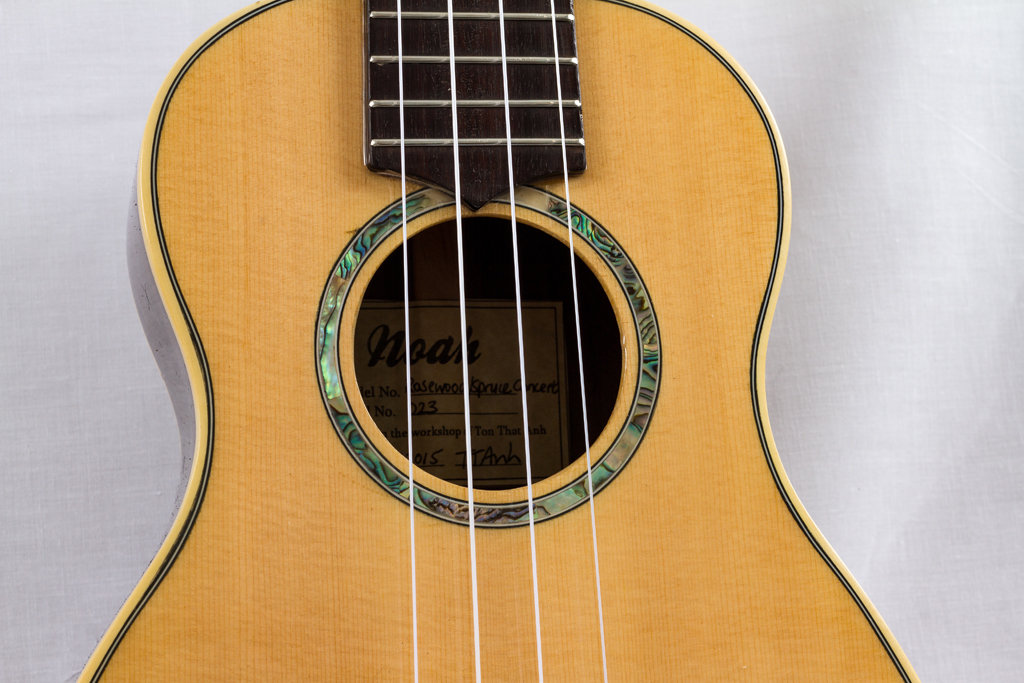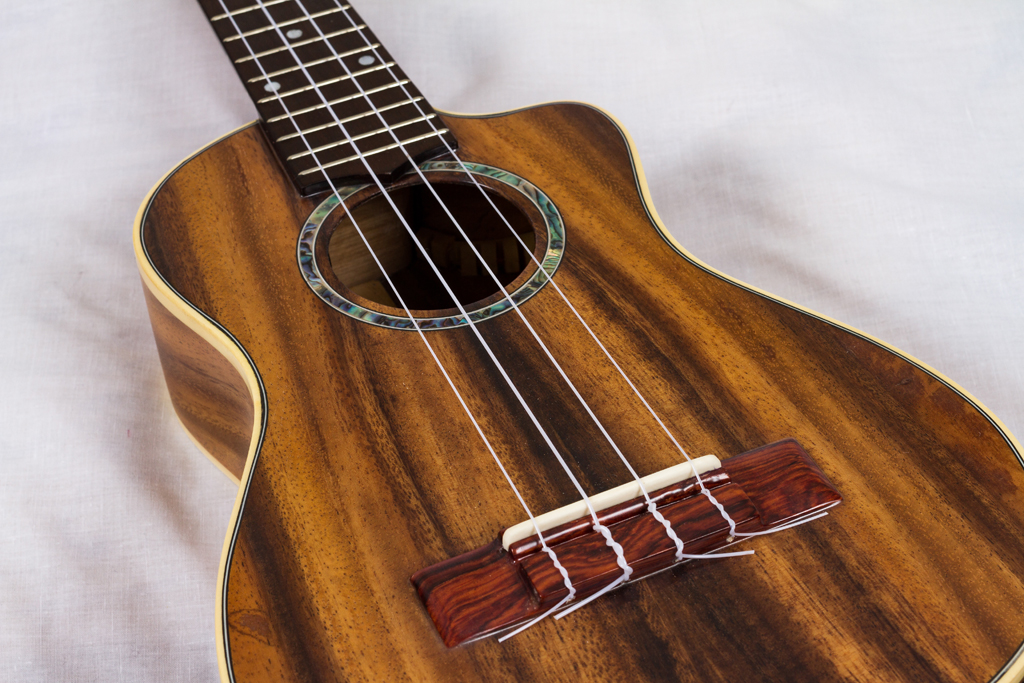 The background
The idea of setting up a company specialising in handmade ukuleles came to me in 2012, not long before we were due to leave Vietnam. We'd been living in Ho Chi Minh City for nearly five years, during which I'd met an incredible family of luthiers who make the most beautiful all-solid wood stringed instruments. After becoming friends with them, I got to spend some time visiting their climate-controlled workshop and was amazed by the traditional methods and craftsmanship that they used to make their instruments.
In 2012, I decided that I would bring these beautiful instruments, which had up till then only been available in Vietnam, over to the UK. The name 'Noah' was an easy choice for me as it is the name of our son who was born in Vietnam in 2011. Hopefully, having a ukulele brand named after him may encourage an interest in music!
Although Noah ukuleles has only been going since 2012, the response so far has been fantastic. I've had lots of lovely comments from uke players at both the GB Ukulele Festival of Great Britain and at the Grand Northern Ukulele Festival, while respected ukulele expert Barry Maz gave very positive reviews on the Mahogany and Monkeypod Series'. In the past two years, I've expanded our range to now include electro-ukes which come fitted with a fishman sonitone; a Baritone, a Super Concert 'Campanella' model, a Guitalele and an 8 string. I also now have Indian Rosewood / Sitka Spruce ukuleles available in Soprano, Concert and Tenor sizes.
If you have any questions or would like any more information on my ukuleles or even travel tips on Vietnam then you can email me at matt@noahukuleles.com or through our contact form.
The process
I am proud to say that all Noah Ukuleles are handmade using all-solid woods in a small climate-controlled workshop by highly skilled and experienced luthiers, all of whom are passionate about ukulele building and pride themselves on their attention to detail throughout every step of the process. If you are interested in owning one of my handcrafted instruments or would like some more information please contact me at matt@noahukuleles.com

Matthew Cohen